Full-body Virtual Try-On Experience
Get the full try-on experience combining both footwear and clothing with Vyking's AR Mirror.

Elevate the in-store shopping experience by enabling customers to try on all the 3D models already deployed on your websites and apps using augmented reality (AR). Witness the convergence of digital and physical worlds as customers explore a virtual showroom right in your store.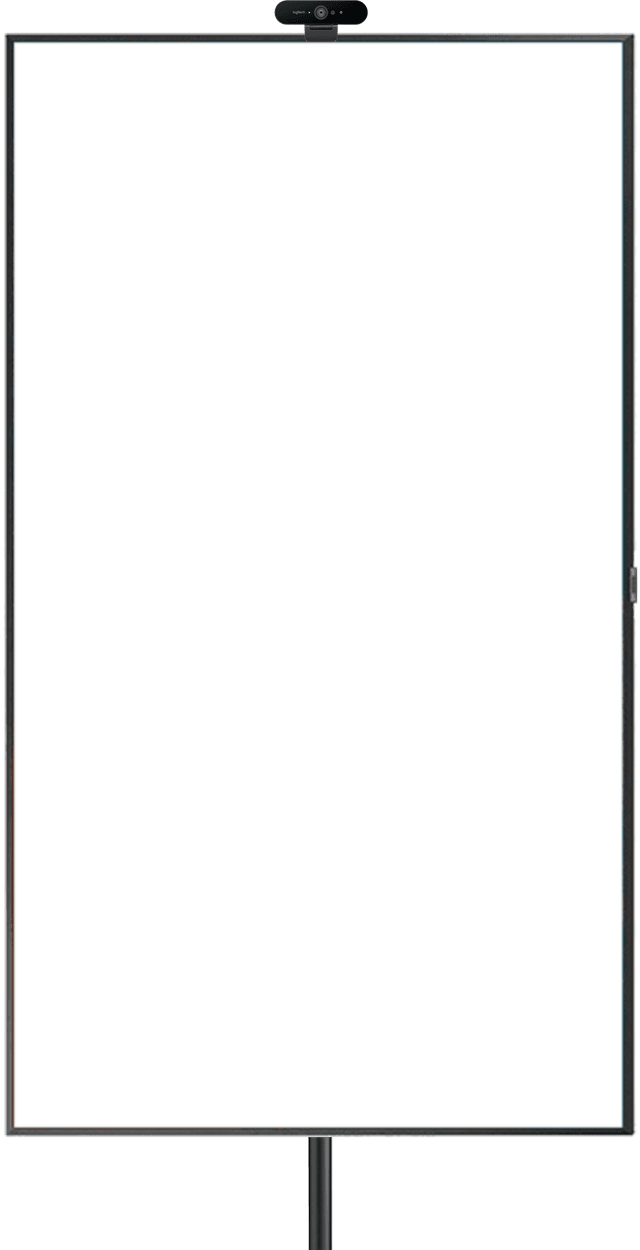 Customer Interface
Allow your customers to explore, browse and try-on
your product catalogue at their convenience.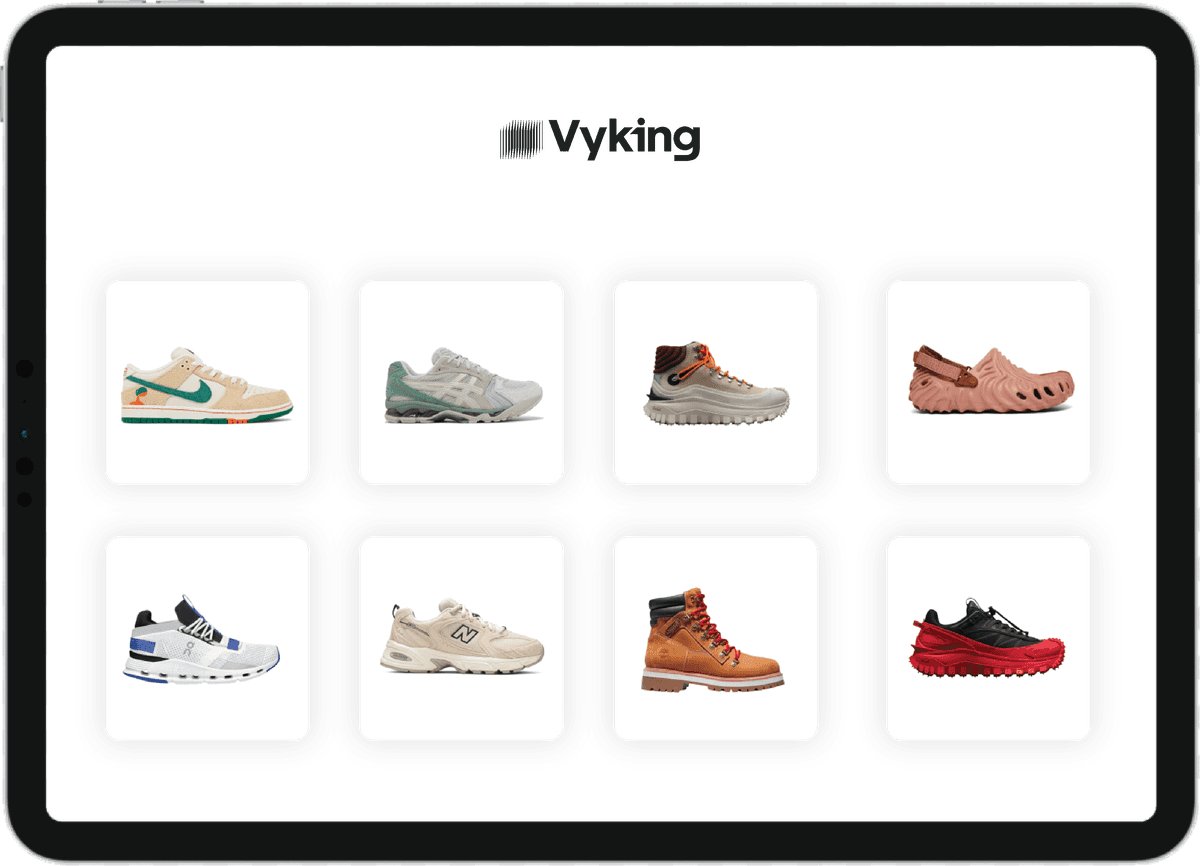 Get in Touch!
Submit the form below and our team
will reach out shortly.